Wire Ropes
LandSea Group represent Wirerope Works, Inc.which has a long and illustrious history, dating back to 1886. The Company has evolved to a fully-integrated wire and wire rope manufacturer recognized internationally for its craftsmanship, innovation and performance. Wirerope Works, Inc. manufactures Bethlehem Wire Rope®, the trade name under which we produce, sell and service our wire rope and strand products. Bethlehem brand wire rope and strand products have long been recognized worldwide for superior quality.
Wirerope Works, Inc. is certified to ISO 9001:2008 and API 9A by the American Petroleum Institute (API).reputable wire rope manufacturers for the Asia region and our focus is to provide high-quality wire ropes to the Oil & Gas and Marine industrial.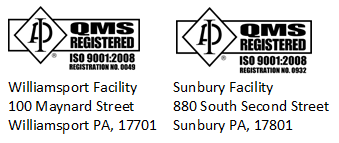 With decades of experience in drilling and well-servicing applications, we offer a complete range of wire rope solutions for Oil & Gas and Marine contractors.
We will look forward in hearing from you, and our wire ropes experts will follow up with you on your requirements.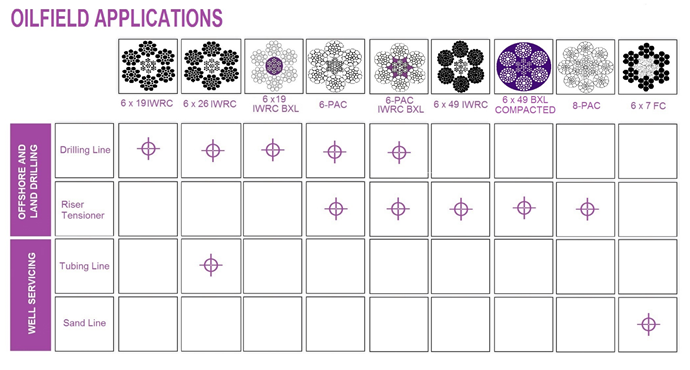 Our Wire Ropes consist of:
Rotary Drilling Line
Sand Lines & Swabbing Lines
Tubing Line
Swaged Tubing Line
Riser Tensioner Ropes
6-PAC and 8-PAC
BXL