MISSION TITAN Class reset relief valves encompass the best standalone, mechanically operated reset relief valves on the market today. The TITAN Class includes:

TITAN Class 3-inch "B"
TITAN Class "C" and "CH"
TITAN RX
TITAN BX


TITAN BX Automatic Reset Relief Valve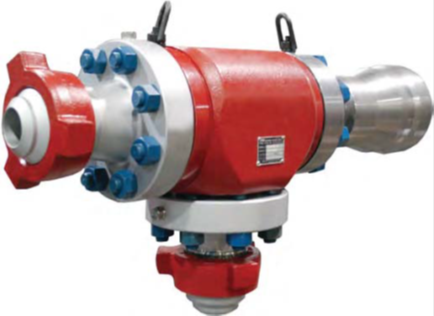 The MISSION TITAN BX reset relief valve is the only air-operated, fully automatic reset relief valve on the market that fails open. When pump pressure exceeds set pressure, the MISSION TITAN BX reset relief valve automatically opens through an electronic system. After a time delay pre-selected by the operator, the valve will automatically close using instrument air pressure, eliminating the need for manual reset. In the event that the rig loses power, air, or mud pressure, the valve will automatically open.

The unit is ISO 9001: 2000 and ABS type approved.

The MISSION TITAN BX automatic reset relief valve system consists of 1-6 valves, one pilot valve box per valve, one mud cup transducer per valve, and one control panel for the entire system.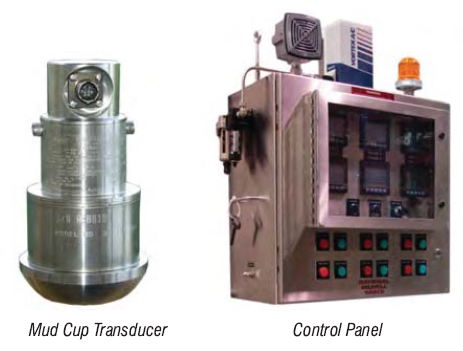 TITAN RX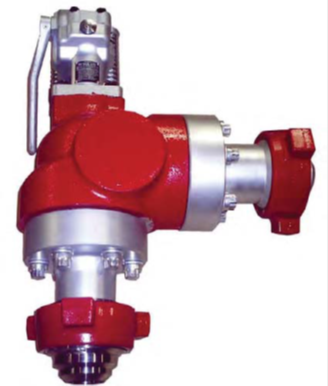 The TITAN RX reset relief valve automatically snaps to a full open position when the set pressure is reached. In addition, this relief valve comes equipped with a position release button that indicates, at a glance, whether the value is open or closed.